Acting as sole agents on behalf of a private client, Lamb and Swift Commercial have recently completed a sale of a large, detached, multi-let Mill premises.
The mill is 46,479 sq ft and is let to 13 individuals/companies and produces an income of £101,530.50 per annum.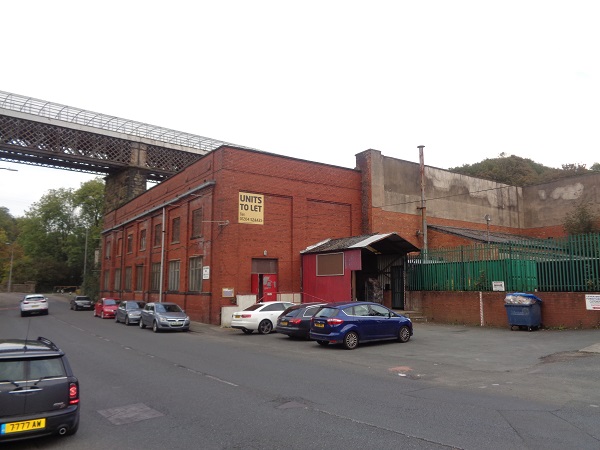 Want to know more about Lamb & Swift? Read some of our latest news stories below.
Plans for state-of-art storage facility in...